Shanghai Jincai High School International Division (JCID is its abbreviation) was established in 2000, under the approval of Shanghai Municipal Education Committee. It is authorized as IB World School by International Baccalaureate Organization(IBO).It is also entitled as the Base School for International Promotion of Chinese by Chinese Language Council International (also known as Hanban) as well as the Base School of Teaching Chinese by Shanghai Municipal Education Committee. On April, 2006, JCID acquired the authorization of IBMYP from IBO. Then JCID obtained the authorization of IBDP from IBO on May, 2015.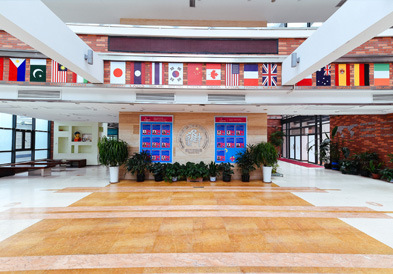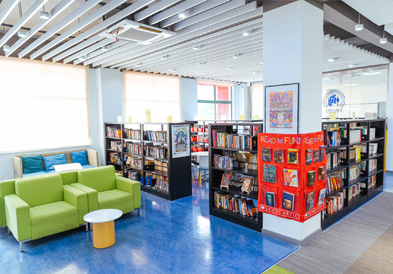 Located in the central district of Pudong New Area and close to Century Park, JCID comprises Chinese Section and English Section and students can enjoy great environment and first-rate facilities. Since 2009, the school has moved from Dingxiang Rd. campus to Eshan Rd. campus. Currently, there are about 2100 students in Jincai High School with over 1700 local students and about 400 from international division.
JCID consists of Chinese section, using local teaching materials in accordance with the Ministry of Education, and English section, using original US teaching materials. Various courses are set including IPC, IBMYP and IBDP.